My Andy Griffith Connection
My Uncle Carlo and Aunt Mattie went to high school with Don Knotts (Barney) in Morgantown, WV. In high school and just after graduating, he did a ventriloquist act with a puppet named Danny. Don went back to several of the Class Reunions.This is an indication of how "down-to-earth" he was. At one reunion, he told my Uncle that he would never retire. Here is a picture of his boyhood home in Morgantown. Most houses in Morgantown have porch swings as did Don's.
Unfortunately Don passed away on February 24, 2006.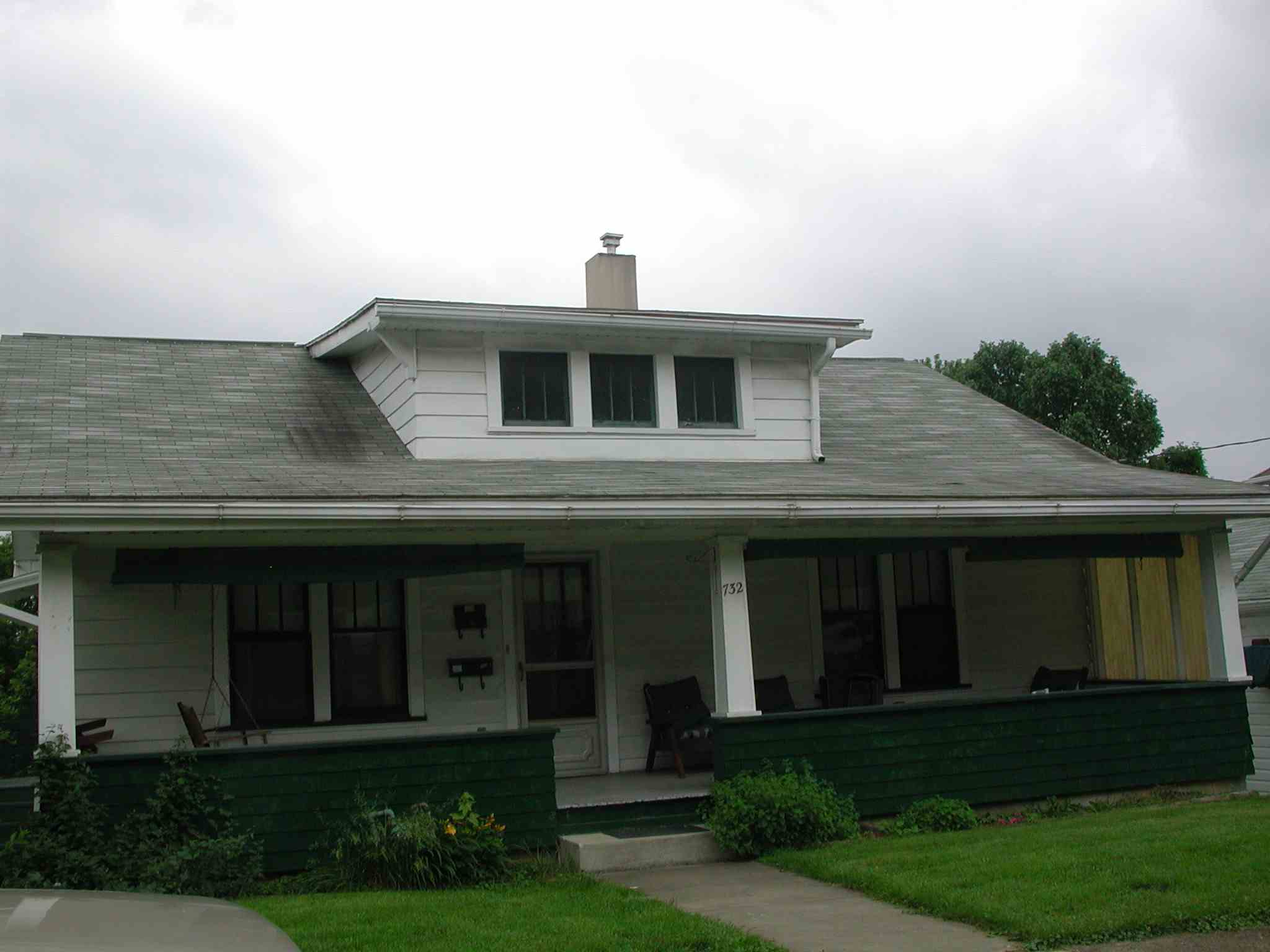 My roomate in college was from Mount Airy (Mayberry). I bought a mountain retreat just up the mountain from Mayberry and we pass within one block of Andy Griffith's boyhood home on the way there. Here is a picture of his boyhood home in Mount Airy. I actually stayed overnight in his house once. Andy and his wife Cindi came back to Mount Airy on October 16, 2002 for a dedication of a bronze statue (Andy & Opie walking to the fishing hole) and they stayed in his boyhood home. He lived there from age 6 until he went to college at age 18. Andy also has a Ham Radio license (call letters WA7WYV) just as I do. So sad that Andy passed away on July 3, 2012.
The Andy Griffith Show originally had Barney as the "straight" guy, and Andy the comedian as was obvious in some of the first episodes. That just didn't work, and around episode 25, their rolls started reversing. I still believe the "Andy Griffith Show" was the best show ever on TV. There were a total of 249 episodes of the Andy Griffith Show.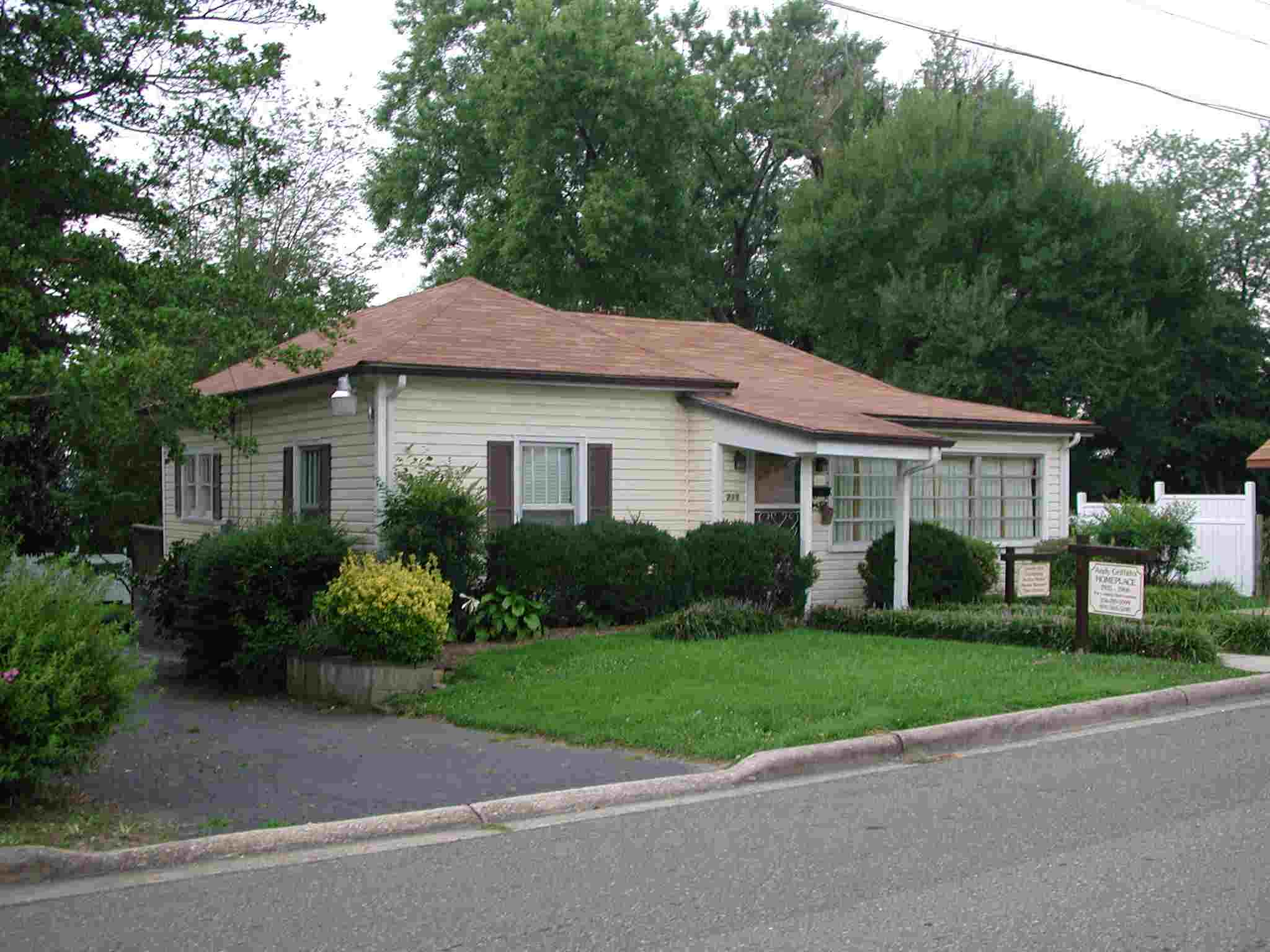 Andy's house is easy to find. Across the street is a tall water tower that can be seen from a great distance.
Me at Andy Griffith's House - 711 E. Haymore St., Mount Airy, NC