1956 Class Memorabilia......
Thank to Dave Ressler.....Our Commencement !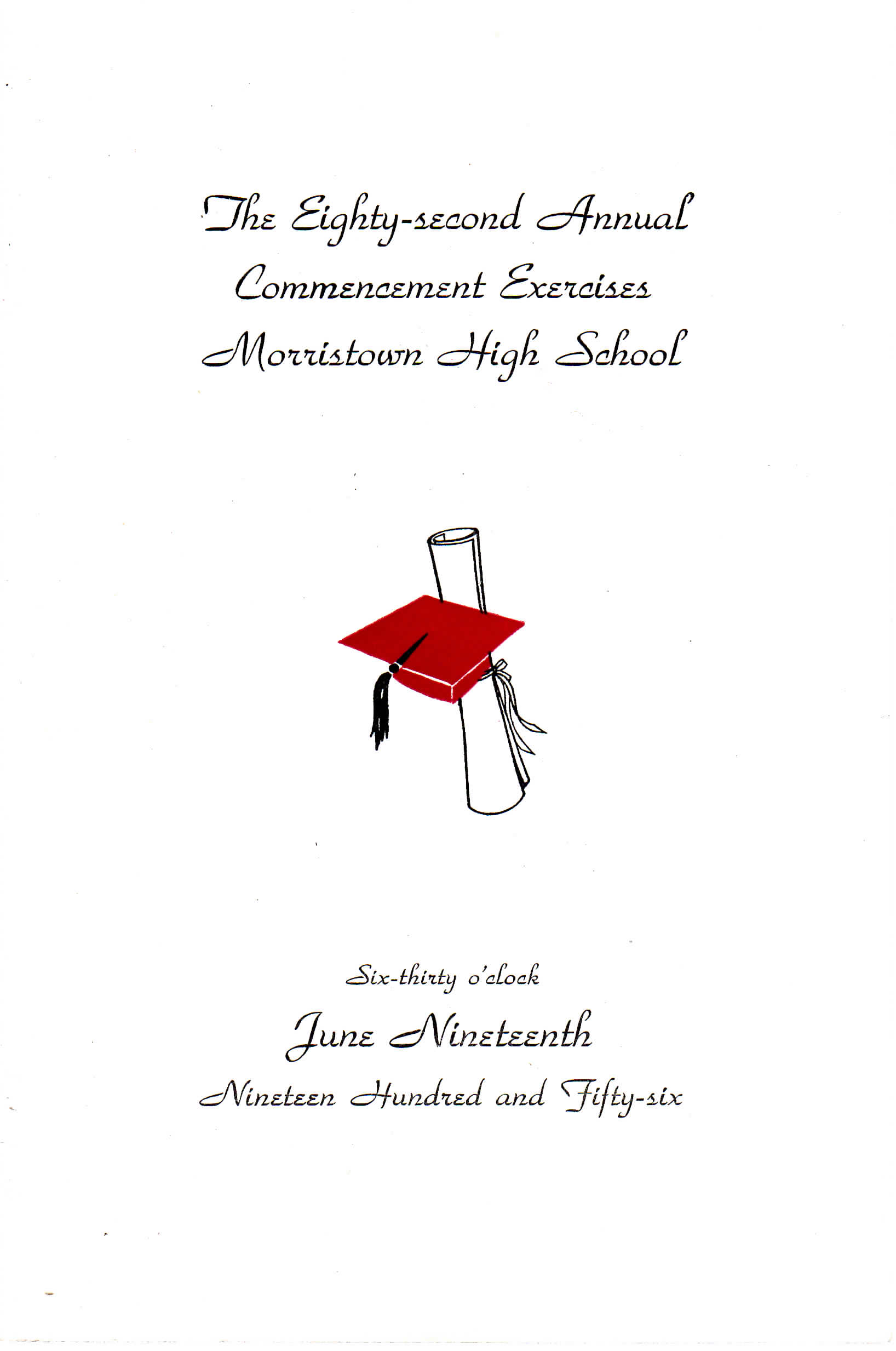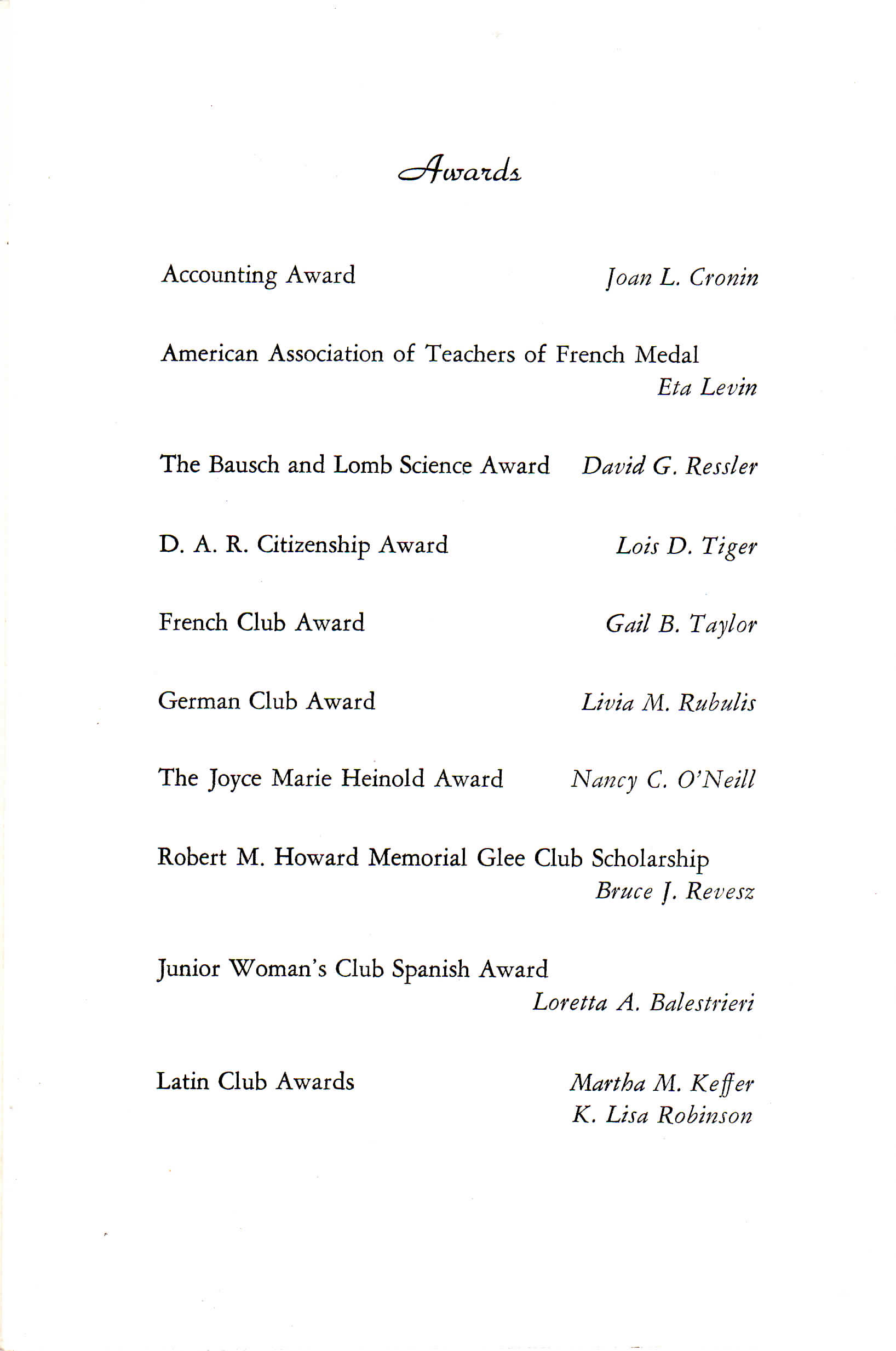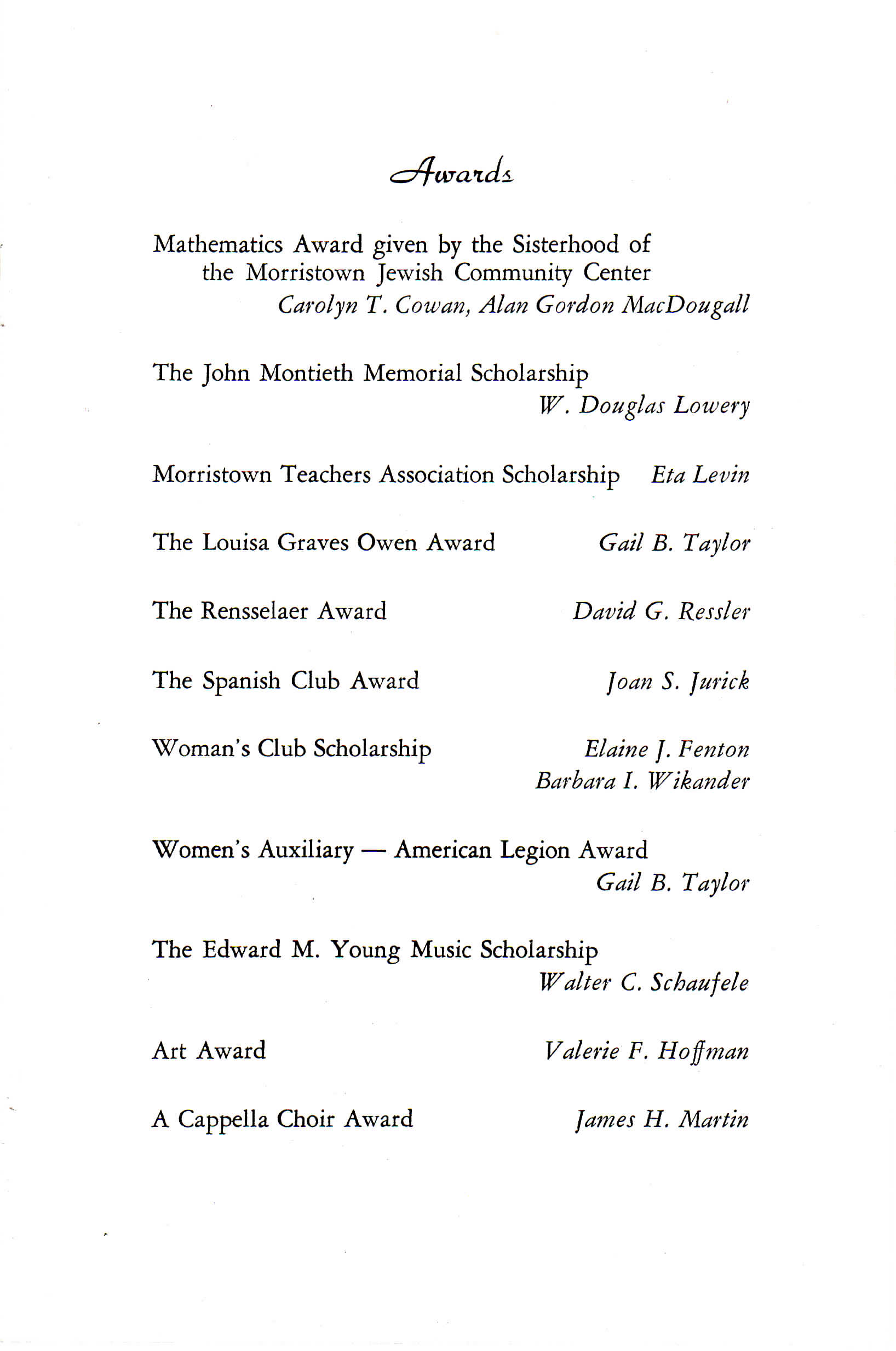 Thanks again to Dave Ressler for one of our Broadcasters....October 1955
On page 4, the picture of Dave and Larry Rosenhaus ("Director Dave & Actor Larry go Hollywood") is a Classic, & somehow stuck in my mind all these years. It's like when Tom Hyland came to school with green hair on St. Patrick's Day. :-)
l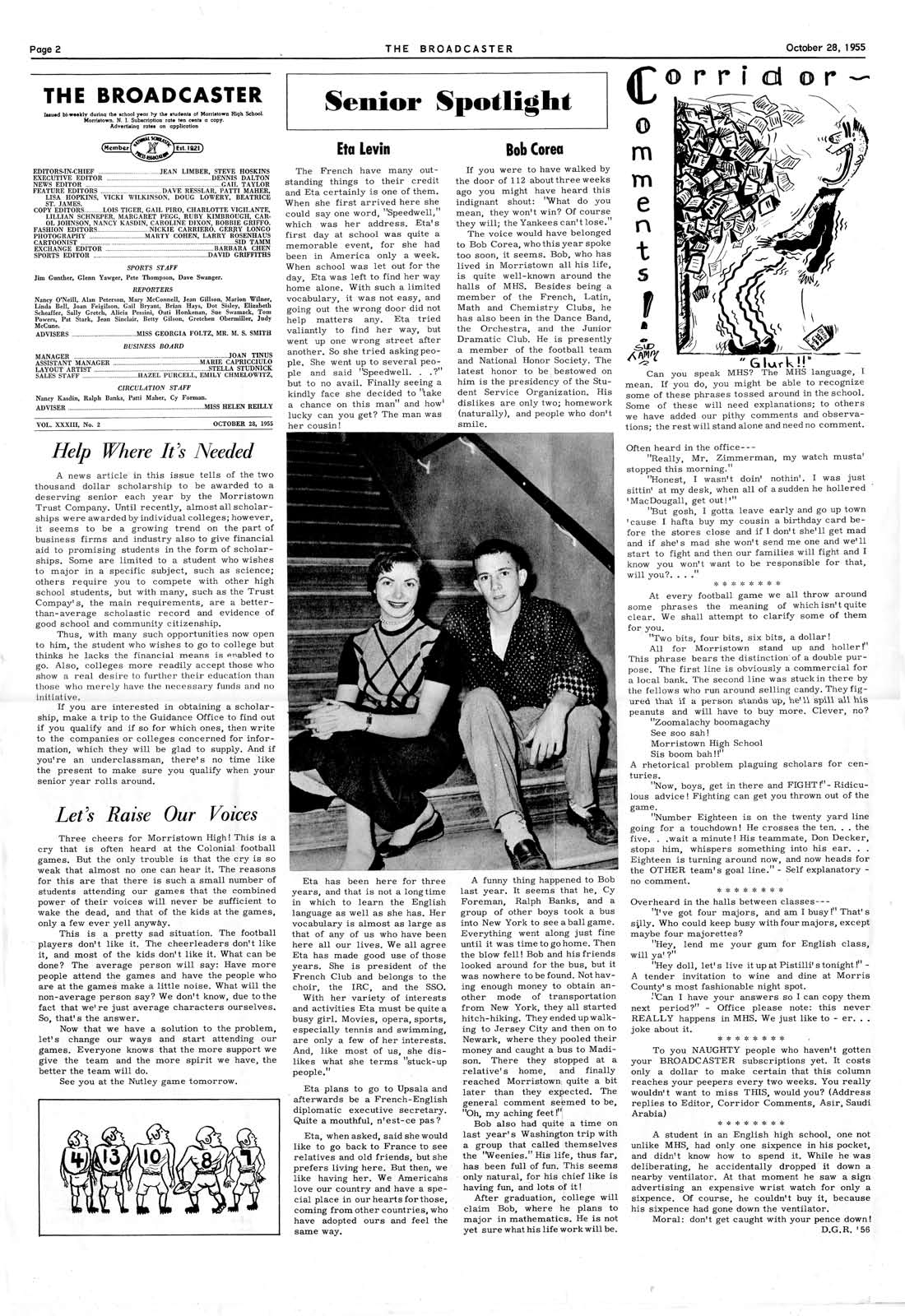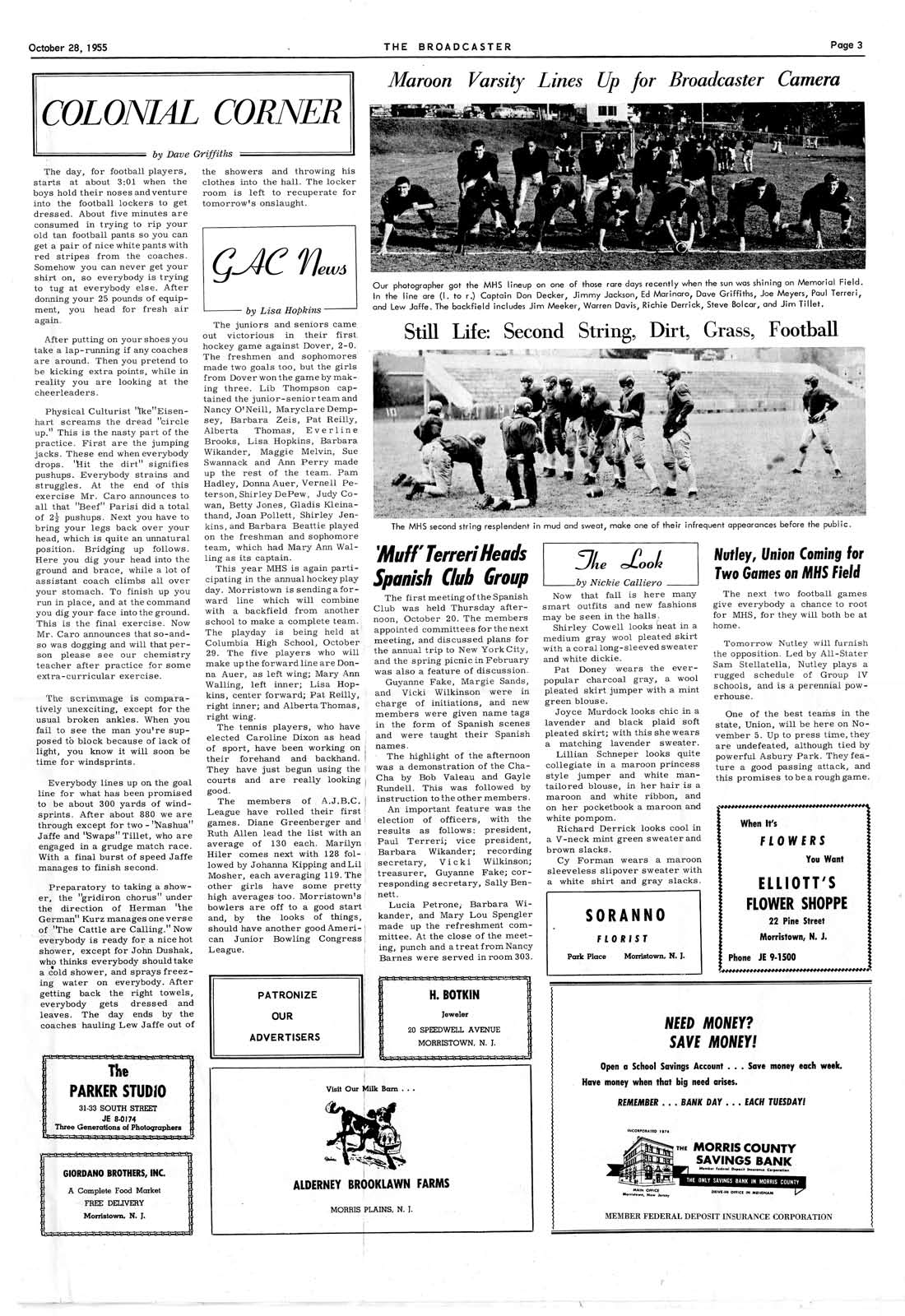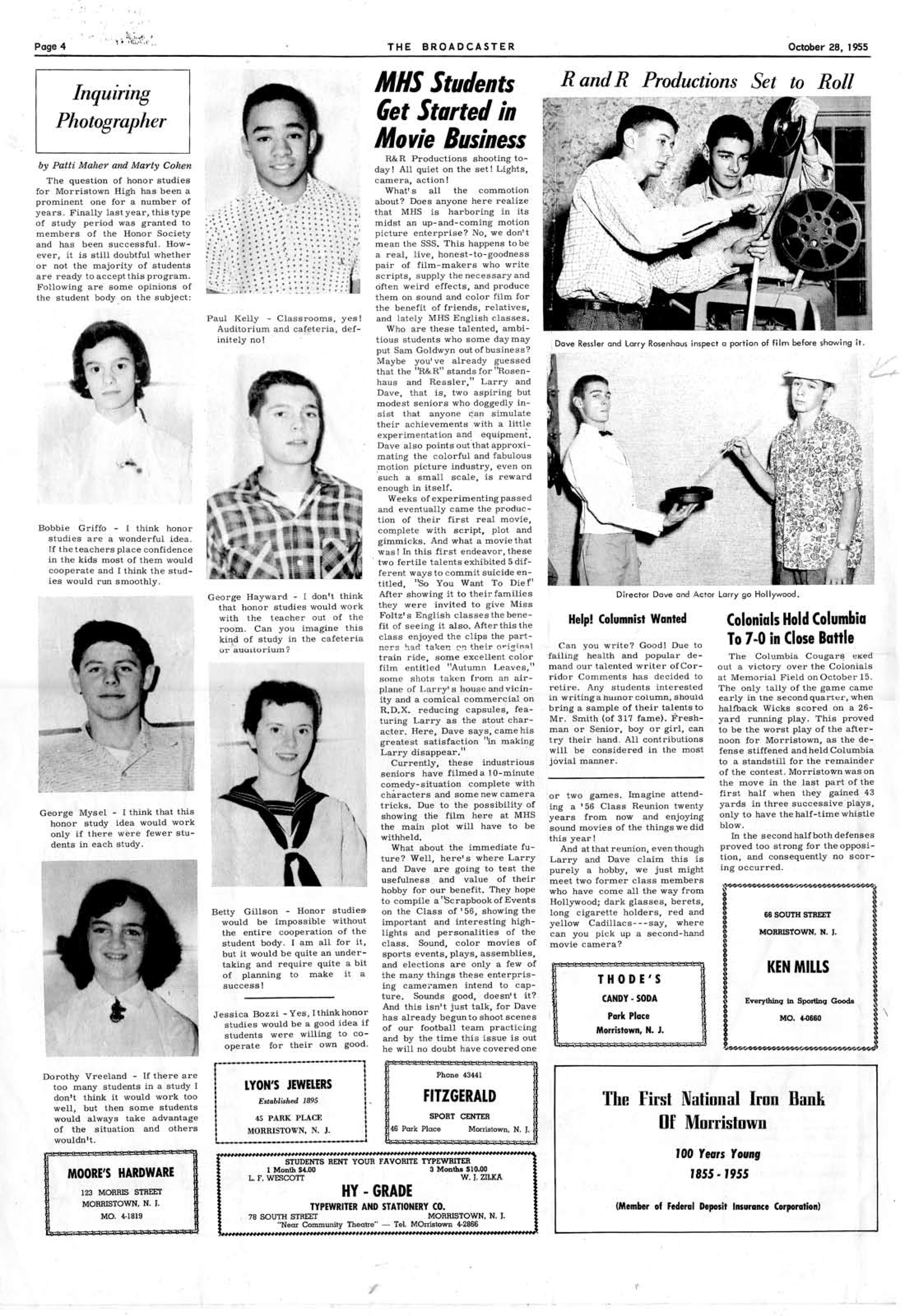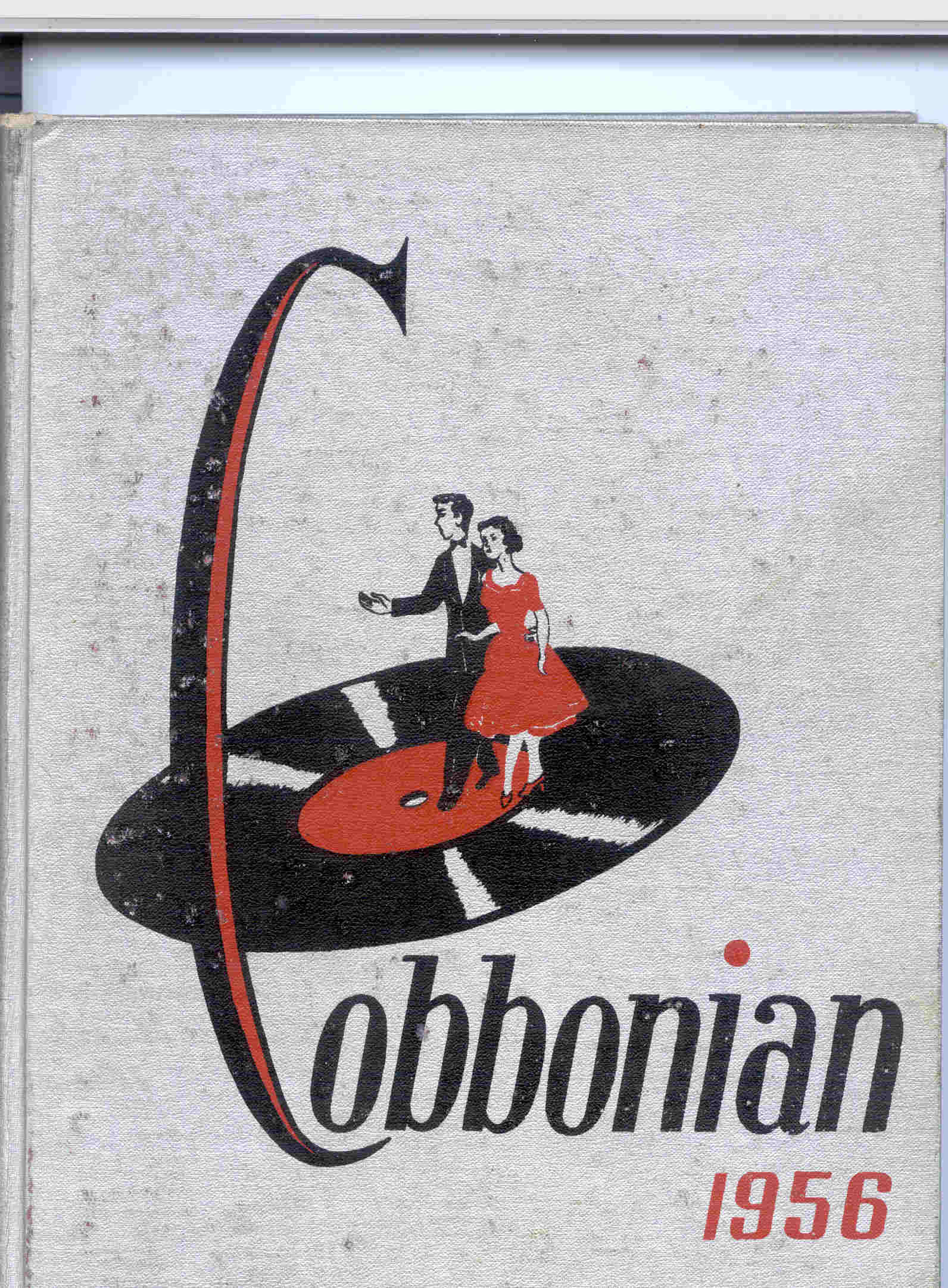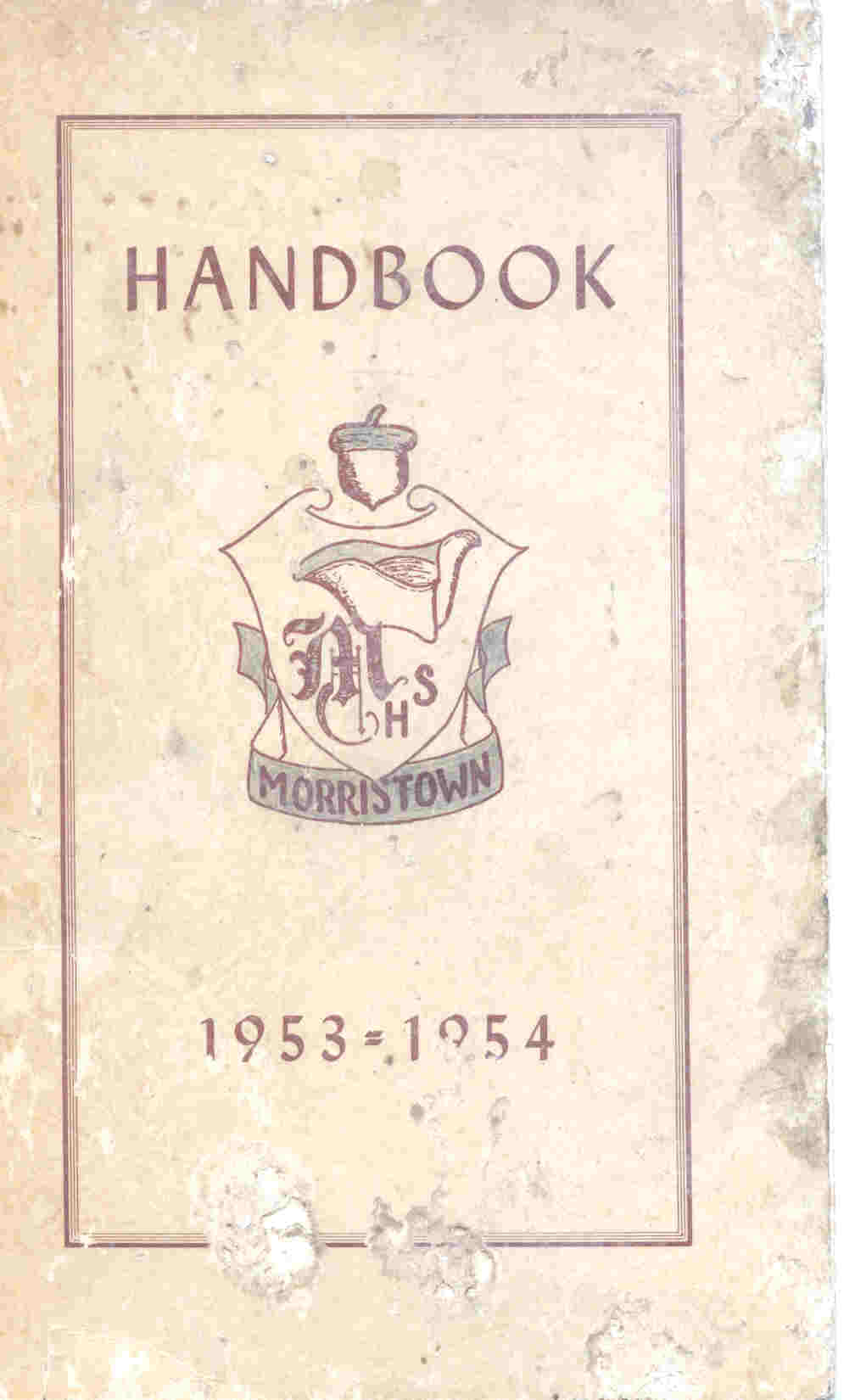 .......Year Book
Handbook........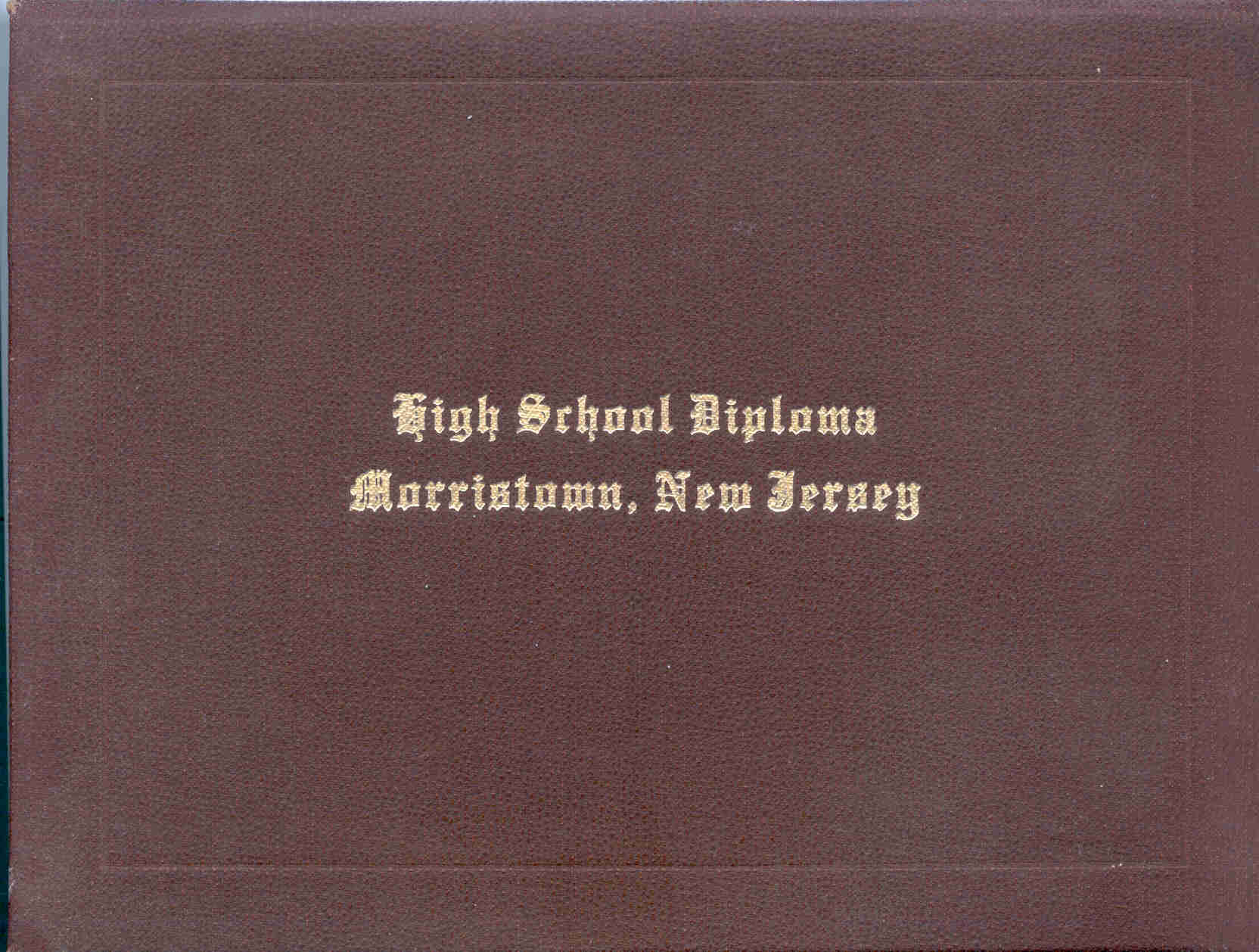 Our Senior Play - "Goodbye My Fancy"
Bob Rosier Said: "Marty Cohen & I provided sound effects for the play and we had a fun time together producing many sounds until Miss Eckman made us quiet down a bit....."