Do You Remember When........
........when these Shows were on TV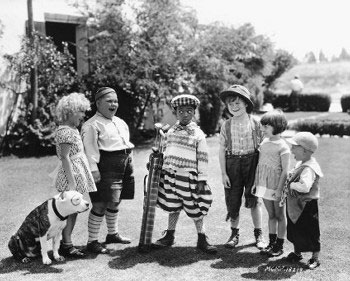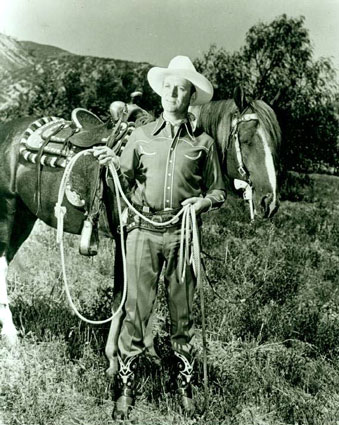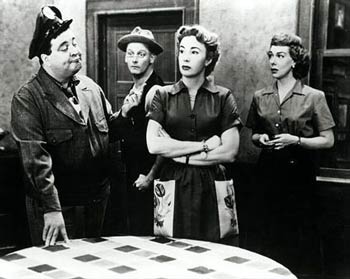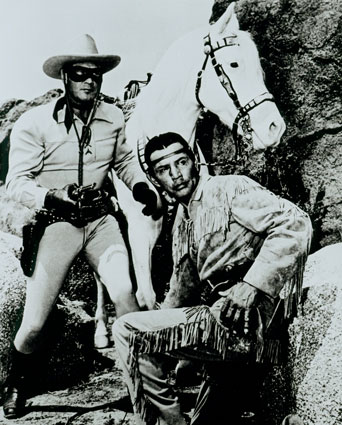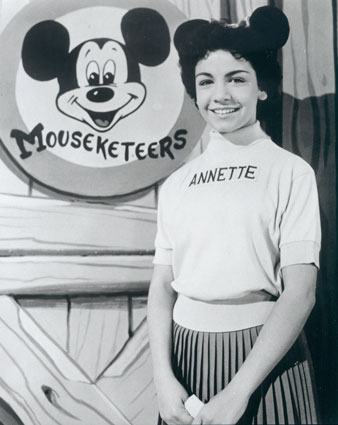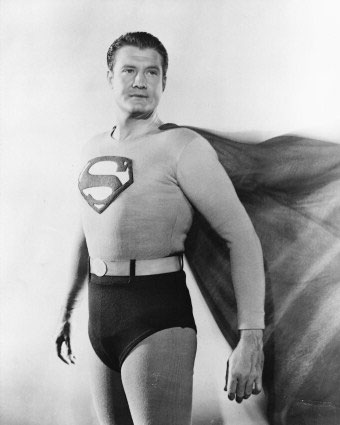 But, the screen was small and it took 5 minutes for the TV to warm up!

In Morristown we received channels 2, 4, 5, 7, 9, 11 (all New York) and 13 (Newark)
---
Nearly everyones Mom was at home when we came home from school ?
---
Nobody owned a purebred dog ?
---
We got extra money from deposits on soda pop bottles?
(2 cents for small, 5-cents for large)
---
All the girls had ugly gym uniforms ?
---
A dollar was a decent weekly allowance ?
---
Air pumps and air hoses at gas stations were always available for pumping up your bicycle tires?
Even after closing !
---
A 57 Chevy was everyone's dream car?....to cruise, peel out, lay rubber.
---
Bike Rides, Hula Hoops, Kool-Aid and eating Kool-Aid powder with sugar?
---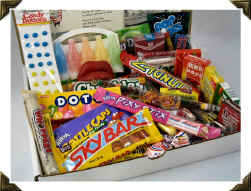 Candy Cigarettes, Wax Coke-shaped bottles with colored sugar water inside
Zagnut, Sky Bar, Dots, Chuckles, Mary Jane, B-B Bates, Black Jack Gum?
---
Home milk delivery (cream on top) in glass bottles with cardboard stoppers?
Newsreels before the movie...Telephone numbers with a word prefix... Party Lines ?
---
The worst thing you could catch from the opposite sex is "cooties" ?
---
Pea Shooters, Green Stamps, Hi-Fi's, Metal ice cubes trays, Beanie & Cecil
Roller-skate keys, Drive ins, Studebakers?
---
Soda pop machines that dispensed glass bottles, Coffee shops with tableside jukeboxes
45 RPM and 78 RPM records?
---